SL Name Watch is an ingenious program that tracks, well, Second Life names. Amusing on its own to know that there are 155,230 GossipGirls, I suppose. Also useful if you want to choose a specific last name.
But Adz pointed out a few weeks ago that Name Watch can give some deeper insight into what's happening on the Grid. He notes that in conjunction with the sudden silence of the Second Life economic statistics, was a sudden purge of over 800,000 accounts:
"There is a pattern. Most of the affected last names were opened and closed before SLNameWatch.com was founded. The remainder are from a pool that was opened in late 2007. Therefore, I speculate that only the oldest of Second Life's accounts, perhaps those without a valid email or with very long dormancy, have been intentionally purged.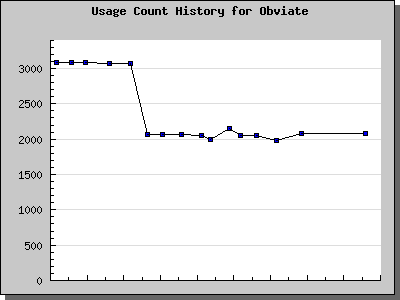 The frozen 16.8 Million figure may be closer to accurate than the 17.0 million figure daily registration trends would predict. At the moment I am counting 16.5m residents. I don't know what the economic stats page will say when they flip the switch back on over at LL. It depends on when it comes back. Expect a steady 13,700 new accounts per day. This means it will take about 30 days for new accounts to fill this deficit. Maybe LL will turn the economic stats page back on when the total residents figure returns to increasing territory, or about February 17."
Whether this is connected to the sudden 'disconnection' of the economic statistics from public view, or is instead related to wanting a 'wash-out' period for the open space conversion is, of course, unknown.
Update: Tateru at Massively helps to put this in the context of past announcements.